Last Month's Winner
Competition Ended August 31st, 2023
Congratulations to Louis C, winner of the 11 Second Club August Competition! There were a lot of great entries this month, but Louis' entry won over the voters!
In recognition of their work, Louis has won a professional AnimationMentor eCritique of his entry,
Watch Winner eCritiques!
Provided by AnimationMentor.com™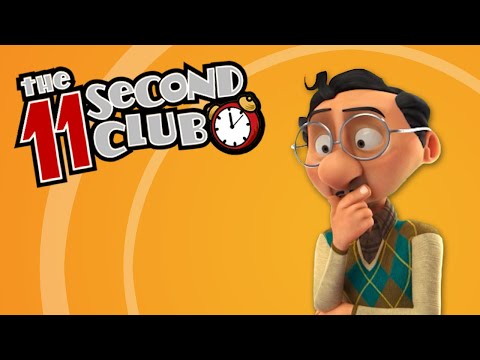 Welcome!
The 11 Second Club is a monthly character animation competition open to everyone! Join our 1563370 members and participate in the forums to get feedback on your work.
Download this month's audio file and animate a character speaking the line to enter the contest.
Winners receive an AnimationMentor.com eCritique® from a professional animator!